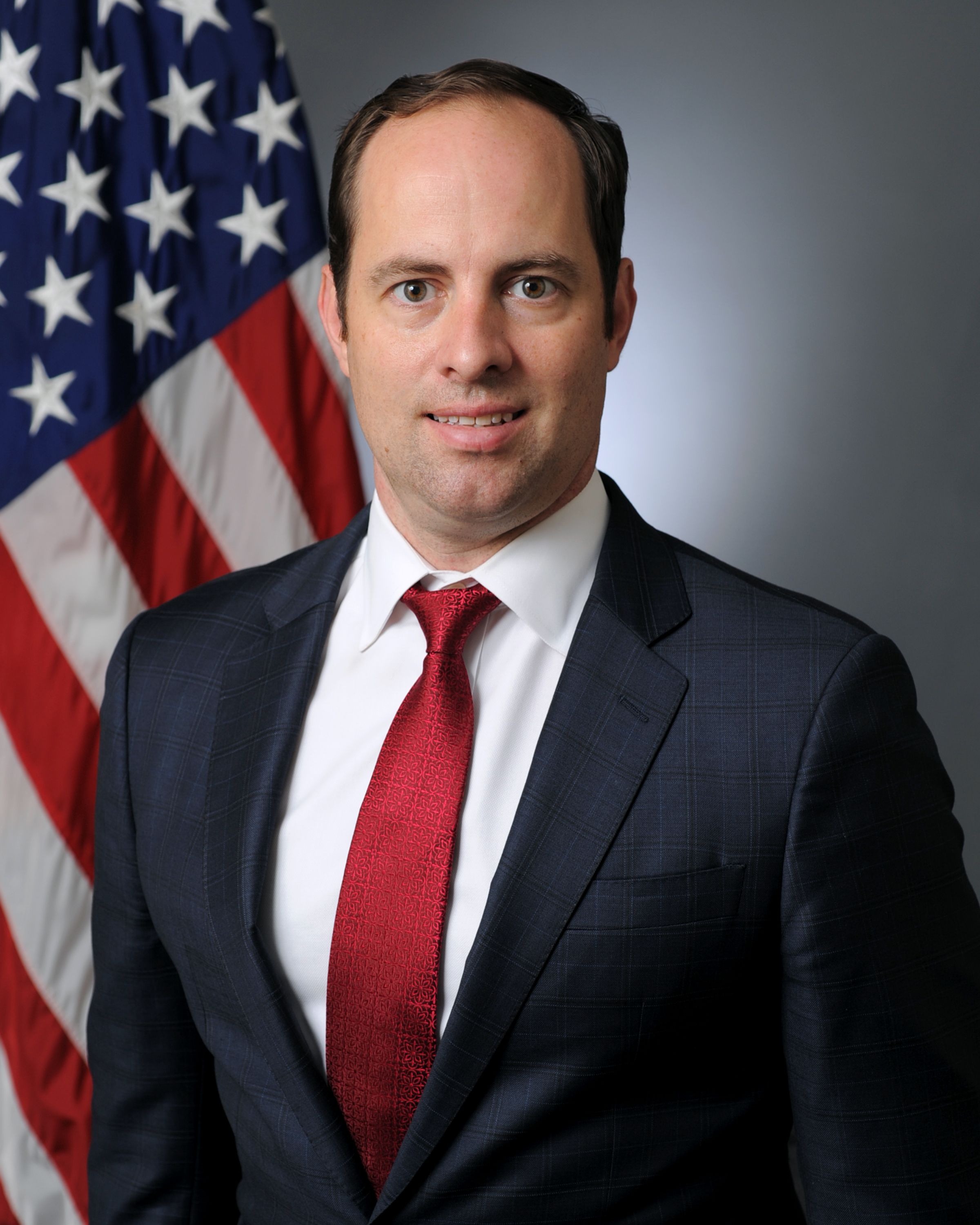 Mr. Richard Tilley
Director
,
Office of Irregular Warfare & Competition, J7
Richard Tilley is the Director of the Office of Irregular Warfare & Competition within the Directorate for Joint Force Development (J-7) of the Joint Staff. His office assesses, conceptualizes, develops, and contributes to the employment of the Joint Force in irregular wars and across the spectrum of conflict by implementing the Joint Warfighting Concept and integrating force development and design. Additionally, Richard is a doctoral candidate at the Johns Hopkins University School of Advanced International Studies.
Previously, Richard served in various national security positions in the Office of the Secretary of Defense and the U.S. Congress. He also served in multiple commands as a U.S. Army Special Forces and Infantry Officer. Richard is a term member of the Council on Foreign Relations and a member of the Foreign Policy Research Institute and the Office of Strategic Services (OSS) Society. Richard is married to Dr. Laura Tilley, an Army physician and an Assistant Dean of the Uniformed Services University. They have two children, Ike and Eleanor, and reside in Washington, DC.