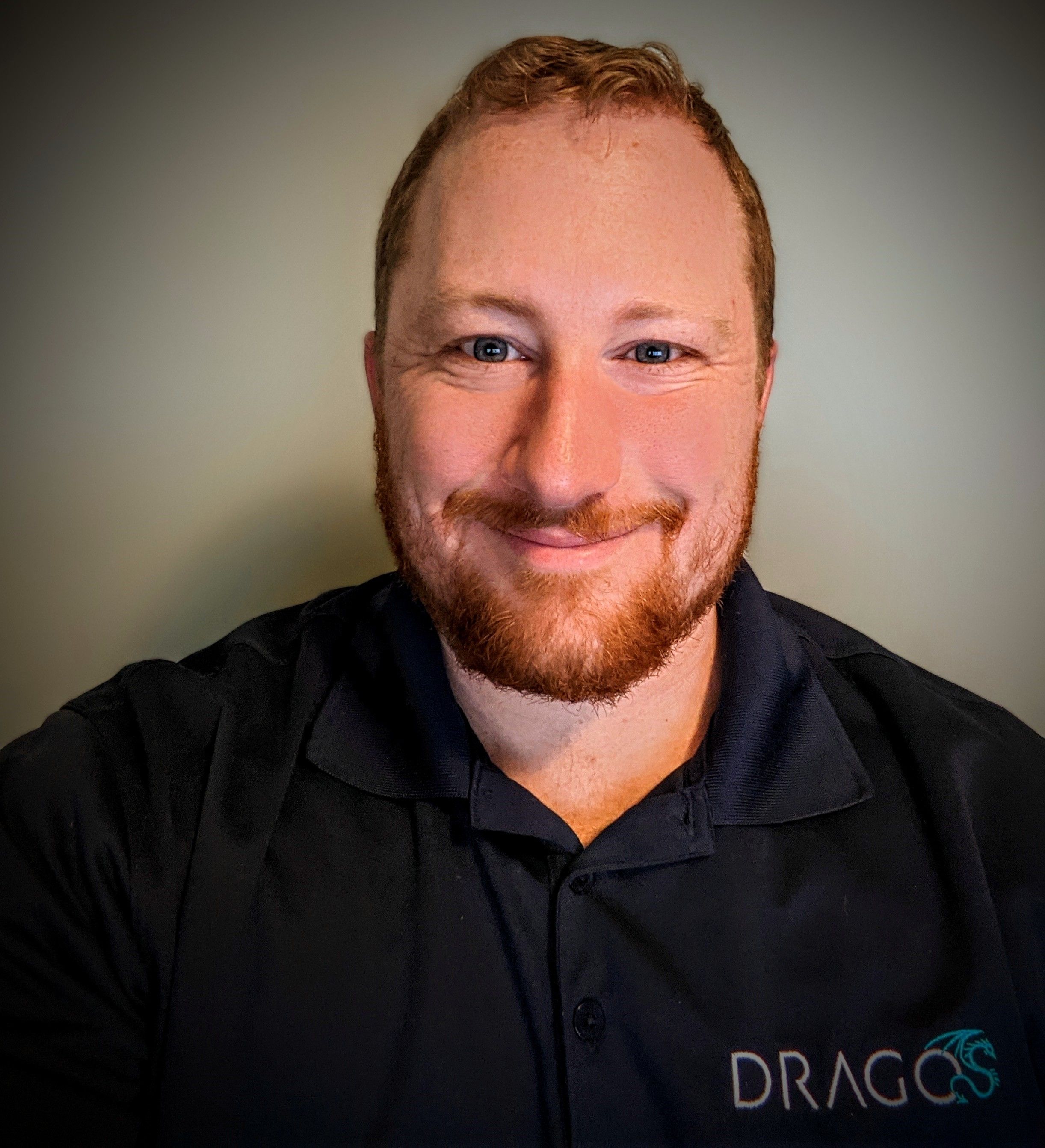 Mr. Chuck Weissenborn
Chuck Weissenborn works at Dragos, an industrial (OT/ICS/IIoT) cybersecurity company on a mission to Safeguard Civilization. He leads the company's efforts to support the Department of Defense and Intelligence Community and their efforts to secure control systems and associated operational technologies. Prior to joining Dragos, Chuck worked at Symantec (later a Broadcom Corporation) where he was responsible for all business operations supporting the US Army worldwide.
Chuck is also a member of the Army National Guard; in this role he supports the Critical Infrastructure Protection Battalion (CIPBN), West Virginia National Guard. The CIPBN provides mission assurance assessments and risk reduction recommendations across the DoD with teams aligned to HQDA G3-5-7, DISA, and others. Prior to joining West Virginia, Chuck was a member of the Texas National Guard for over 18 years, with assignments that included the S6 NCOIC for the 36th Combat Aviation Brigade and the Texas Defensive Cyber Operations Element. He recently returned from a deployment to the CENTCOM AOR where supported the Long-Range Precision Fires mission.
Chuck has deployed four times in support of military operations since 9/11.
Chuck lives in Annapolis, Maryland with his wife Caitlin, and children: Eleanor, Bruce, Wally, and Calleigh.
LinkedIN: https://www.linkedin.com/in/cweissenborn/
Twitter: @cybrgngr