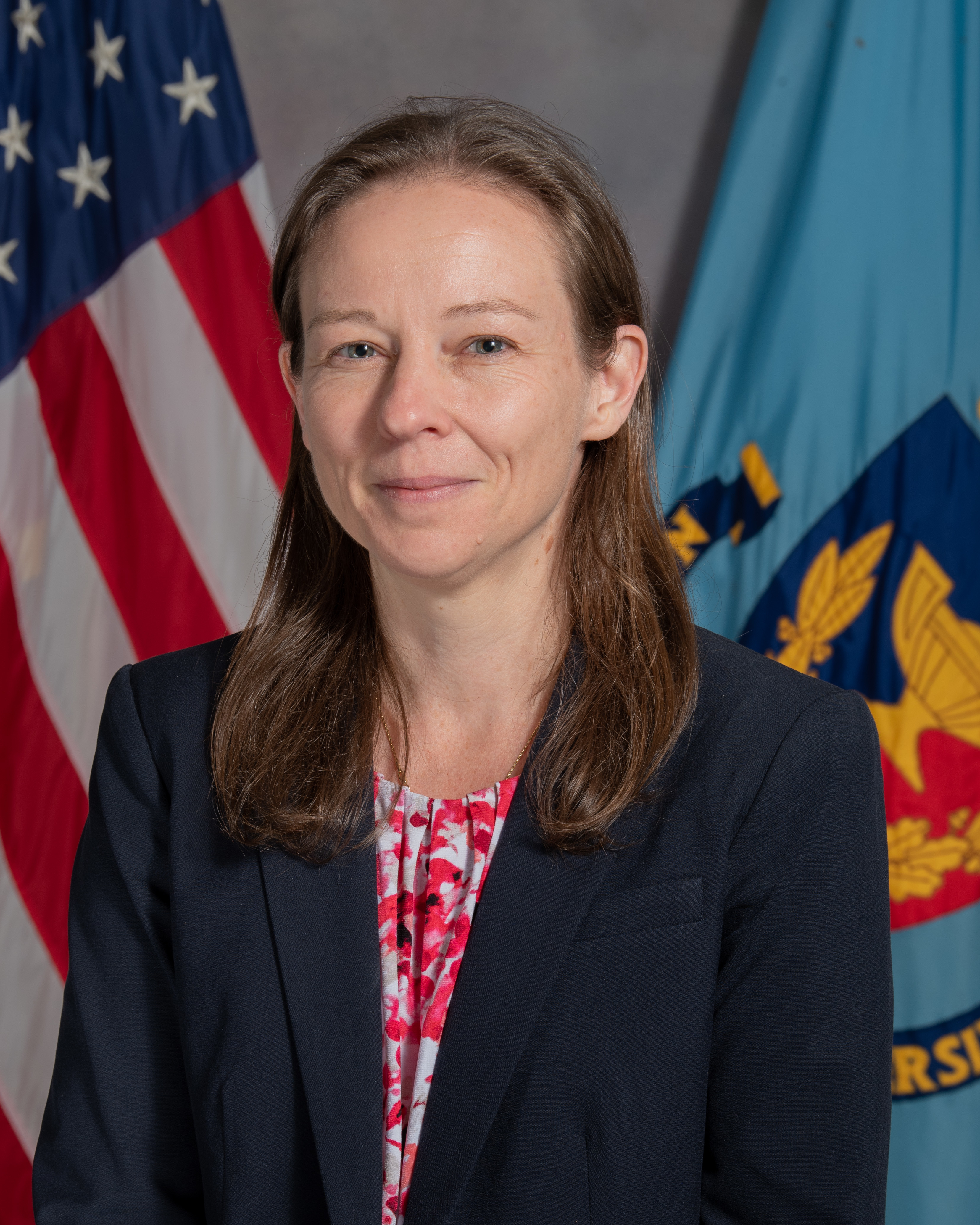 Moderator: Dr. Carolyne Davidson
Assistant Professor, College of International Security Affairs
,
National Defense University
Carolyne Davidson is an Assistant Professor at NDU's College of International Security Affairs (CISA) where she teaches in the Joint Special Operations Master of Arts (JSOMA) program at Ft. Bragg. Carolyne is a historian whose research interests lie in the intersections between strategic and security studies, history and policy, particularly in terms of the concept of Grand Strategy, American foreign relations, and the history of the Cold War. Her doctoral work focused on alliances, multilateralism, and interoperability, and she is currently researching a history of NATO's approach toward resilience.
Carolyne designed and teaches "Themes in American Foreign Relations" to all JSOMA students, highlighting an 'applied history' methodology. She also teaches on NATO, the European Union, and broader European security issues, as well as the history of irregular and political warfare. During her time at JSOMA, Carolyne has fostered a close relationship between the JSOMA program and the Triangle Institute for Security Studies (a consortium of UNC-Chapel Hill, Duke University, NC State University) as part of her broader concern about expanding connections between between civilians and the military.
Before coming to JSOMA, Carolyne held fellowships at The Brookings Institution, Sciences-Po, and George Washington University. She graduated from Clare College, Cambridge with a first class degree in Social and Political Science and Law and was awarded the Paul Mellon Fellowship from the University of Cambridge to Yale University, where she completed her graduate studies with degrees in international relations, law, and history (M.A., LL.M, M.Phil).