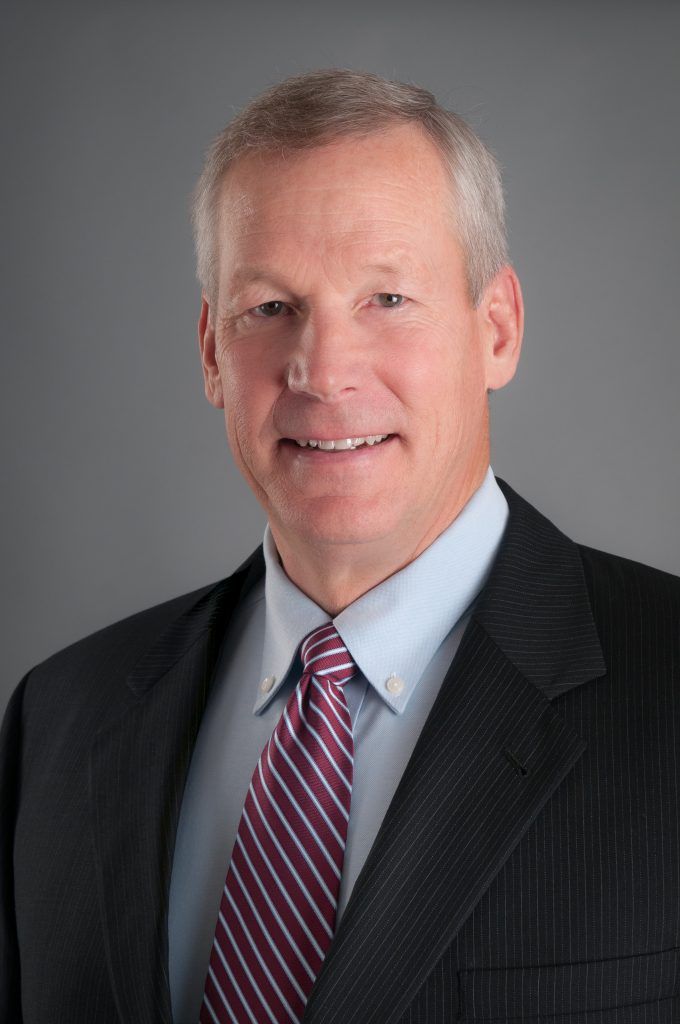 Major General (Ret.) Michael "Mike" Repass
Former Deputy Commander and Commander of SOCEUR and Current CEO, Able Global Solutions LLC
Michael S. Repass is the Chief Executive Officer for Able Global Solutions LLC which he founded in 2013 after retiring from the Army. AGS focuses on international affairs to examine trends and environments for strategic perspectives.
Upon commissioning in 1980, he served as an infantry officer in multiple junior officer assignments including company commander. He subsequently spent over 30 years as a Special Forces officer commanding units from captain to major general levels. Mike earned a Master's Degree in Strategic Studies from the US Army War College. He commanded the Combined Joint Special Operations Task Force-Arabian Peninsula during Operation IRAQI FREEDOM during two combat tours. Mike later commanded the U.S. Army's Special Forces Command, and twice served in U.S. Special Operations Command Europe in Stuttgart, Germany first as the Deputy Commander then as the Commanding General. He retired from military service in 2013.
Currently, Mike serves as an Adjunct Faculty member for the Joint Special Operations University and directly supports educational and leader development programs. He has focused on Ukraine since 2016 and is currently serving as the NATO Strategic Advisor to Ukraine for Special Operations Forces.