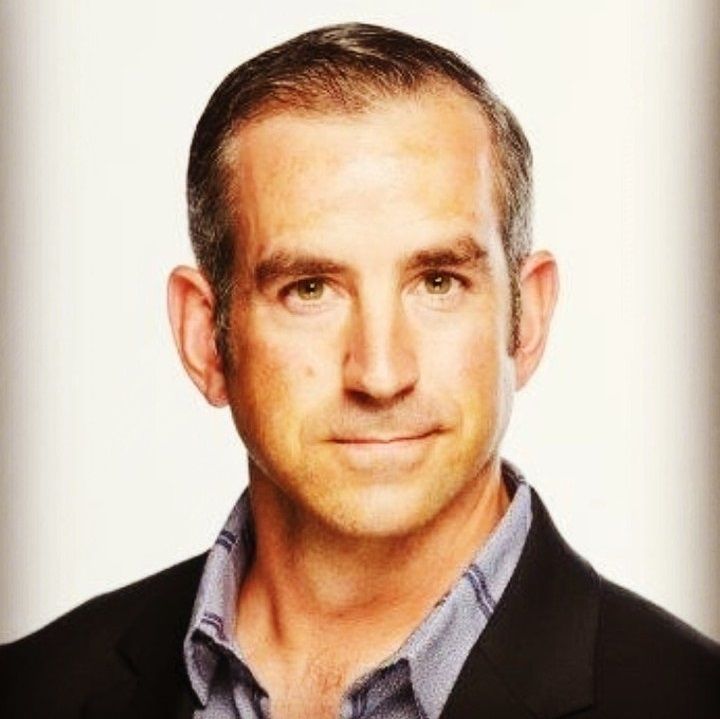 Mr. Geoff Dardia
Founding Director - SOF Health Initiatives
,
Task Force Dagger Special Operations Foundation
Master Sergeant Geoffrey P. Dardia has served over 17 years in the Special Forces Regiment with 1/3 SFG (A) as a Special Forces Weapons Sergeant (18B), Special Forces Intelligence Sergeant (18F) and as a Special Forces Operations Sergeant (18Z). MSG Dardia also served as a Special Forces Advanced Urban Combat Course (SFAUC) Instructor, Maritime Operations (MAROPS) Instructor, and as the Fort Bragg Wounded Warrior Liaison for United States Special Operations Command (USSOCOM). MSG Dardia has deployed to both CENTCOM and AFRICOM areas of operation throughout his entire career.
In 2019, MSG Dardia was asked to help stand up 3SFG(A)'s Human Performance and Wellness (HPW) program as an initiative to un-silo care delivery teams and connect them all together as one multidisciplinary, holistic care team (THOR, Group MED, Behavioral Health, Chaplain, Military & Family Life Counselor (MFLC), and Preservation of the Force and Family (POTFF). 3SFG (A)'s HPW model has been adopted by USSSOCOM and emulated throughout the Special Forces Regiment. MSG Dardia is currently serving as the Operations Sergeant for 3SFG (A) HPW, and as the founding director of 3SFG (A)'s META (Medical, Education, Transition, Advocacy/Awareness) transition program.
MSG Geoffrey Dardia works around the clock as the Founding Director of Task Force Dagger Special Operations Foundation's (TFDSOF) Health Initiatives Program, a veteran advocate, educator, advisor, public speaker, and as guest writer for the Havok Journal where he educates and empowers people from all walks to take ownership of their health and actions. MSG Dardia is also part of multiple DOD/VA advisory committees and working groups advocating for performance/lifestyle medicine to include the Uniformed Services University's (USU) Task Force Resilience, the Total Force Fitness (TFF), and the Toxic Exposure in the American Military (TEAM) working groups. MSG Dardia is a frequent guest on several military and health related podcasts to include USSOCOM's SOFcast, First Special Forces Command's Indigenous Approach, and been featured in high visibility publications such as the Men's Health, New York Times, Army Times, Military Times, and Experience Life Magazine.