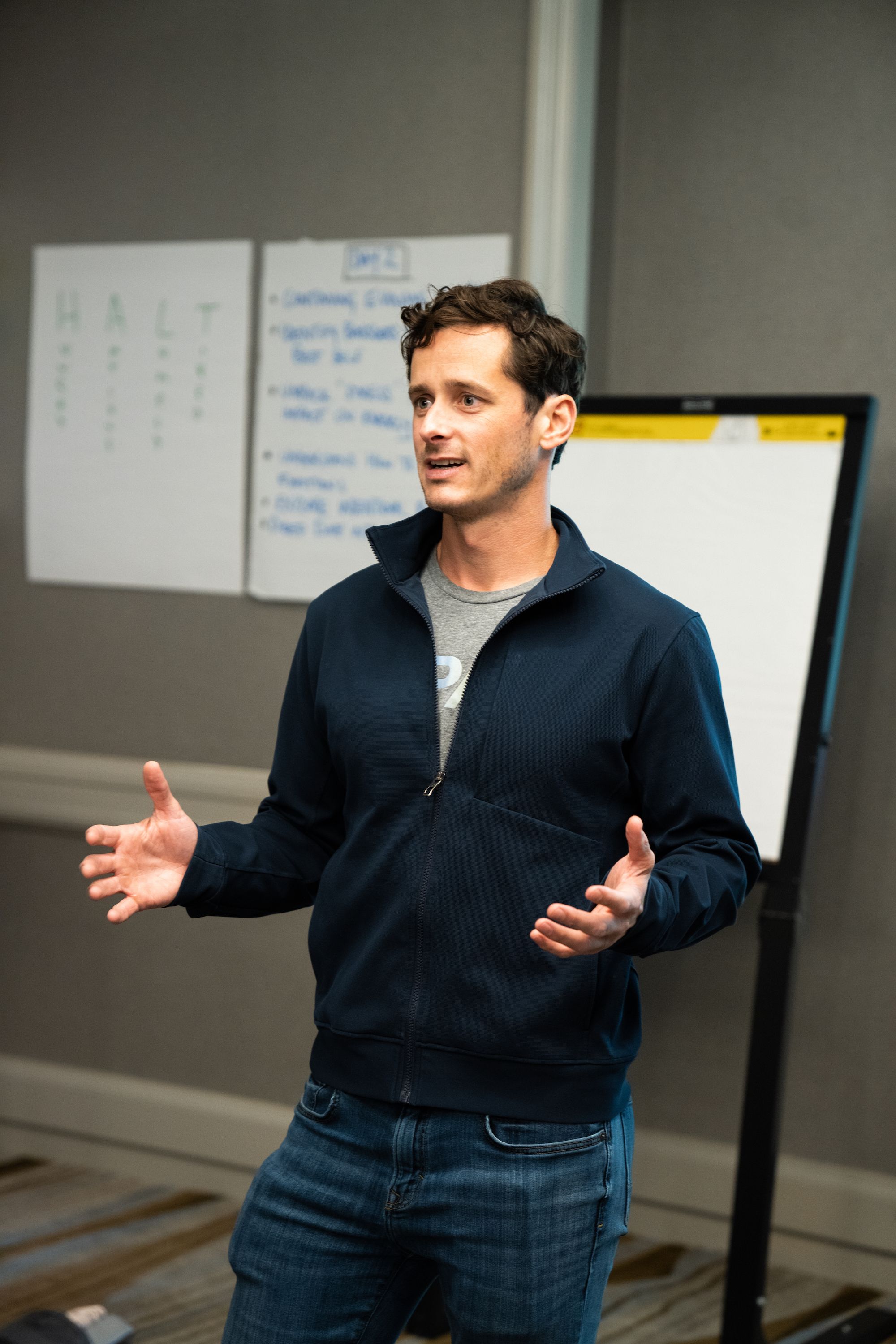 Dr. Alexander Chriest
Chief Content Officer and Impact Coach
,
Impact Human Performance LLC
Alexander Chriest, Ed.D. is a renowned health and wellness expert, whose recent work focuses on self-regulation, perseverance and motivation.
Prior to co-founding Impact Human Performance, Alexander was a Performance Coach and Implementation Lead at the Johnson & Johnson Human Performance Institute where he drew on his comprehensive expertise, unparalleled insights and extensive research, providing optimal and innovative opportunities Institute-wide.
In addition to his professional achievements, Alexander has an extensive academic career including a Doctorate of Education (Ed.D.) in Educational Psychology. His dissertation focused on ice hockey coaches' perceptions of coach education programs through USA Hockey. Using the data collected from coaches and investigating the gold standard around the world, Alexander was able to recommend ways to improve buy-in and support from coaches.
During his M.S. in Exercise Physiology, Alexander investigated the effects animal- and plant-based proteins have on muscle protein synthesis. Both degrees were earned from the University of Central Florida. He is also an NSCA Certified Strength and Conditioning Specialist, Certified Personal Trainer and Certified Performance Enhancement Specialist.
When not working, Alexander is an avid reader who enjoys woodworking, playing the guitar, hiking and camping.