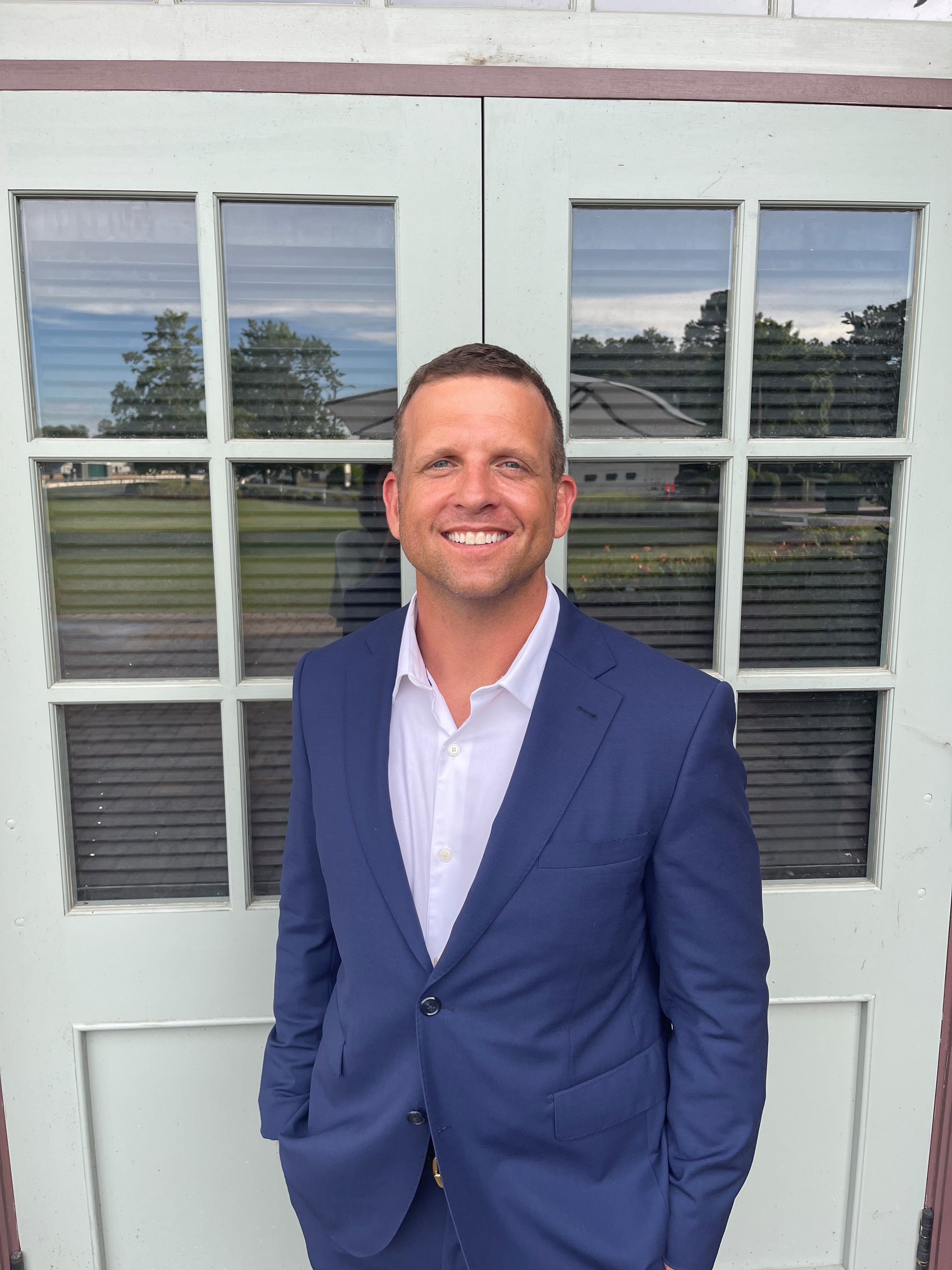 Command Sergeant Major James Dauteuil
1st Battalion
,
3rd Special Forces Group (Airborne)
Command Sergeant Major James Dauteuil is the CSM for 1st Battalion, 3rd Special Forces Group (Airborne). He prviously served as the USAJFKSWCS G3 SGM and the Company SGM for Operational Detachment - Bravo (ODB) 3230, Charlie Company, 2D Battalion, 3D Special Forces Group (Airborne) located on Ft Bragg, North Carolina. Prior to being assigned as the Company Sergeant Major for ODB 3230, SGM Dauteuil was a student at the National Defense University graduate program, the First Sergeant for Headquarters and Headquarters Command (HHC) 3rd SFG(A), Operations Sergeant of Operational Detchment - Alpha (ODA) 3232, Operations Sergeant of ODB 3220, and the Senior Engineer Sergeant for ODA 3225, 3224, and 363.
CSM Dauteuil enlisted in the Army as an 18X and completed Basic Training and Advanced Individual Training at Fort Benning, Georgia in 2003. CSM Dauteuil graduated the Special Forces Qualification Course (SFQC) in 2005 as an 18C, Special Forces Engineer Sergeant, in June of 2005. He has deployment to Afghanistan (2005-2006, 2007-2008, 2020), Iraq (2009, 2011, 2014), Jordan (2009), the United Arab Emirates (2012, 2013), Oman (2013), Kazakhstan (2015), East Africa (2016), and South Korea (2018).