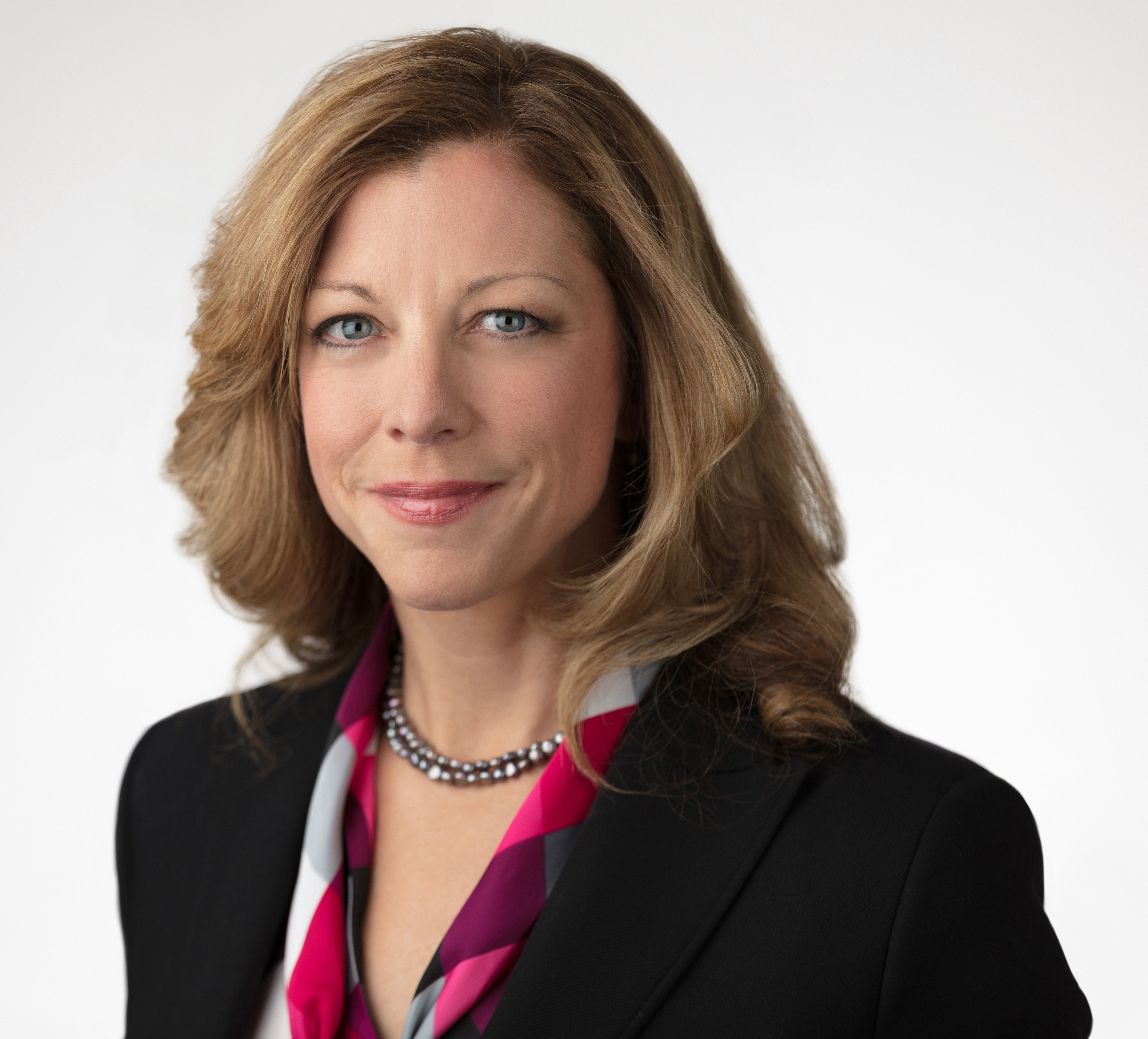 Moderator: Colonel (Ret.) Patty Collins
Deputy Director
,
U.S. Government Publishing Office
Patty Collins is a 24 year Army Veteran who now serves as the Deputy Director of the Government Publishing Office. She has extensive leadership and management experience gained from building diverse coalition, military, and governmental agency teams to meet demanding requirements both in the US and deployed. Patty retired from the US Army after 24 years of active duty, having spent over seven years assigned to Special Mission Units within the Joint Special Operations Command. She has deployed to the Balkans, Iraq and Afghanistan. During her service, she led from the tactical company level through the directorate level of the Joint Staff. She has experience in a multitude of areas from information technology, knowledge management, strategic leadership and organizational change. A pioneer in her field, she was one of a small number of women to serve in Special Operations and was the first woman in the DOD to complete the Military Free-Fall Jumpmaster Course.
In 2007 Patty made the decision to amputate her leg following a bicycling accident and remained on Active Duty including deployments and commanding at the tactical level for an additional 9 years. Upon retirement, she was a member of the 2016 Paralympic Team, captaining the Paratriathlon team who competed in Rio. Upon her retirement from service, she served as a Senior Principal at the McChrystal Group in their leadership institute.
In her free time, she remains involved in bicycling as a guide for visually impaired athletes, executive coaching, and public speaking.
She has a 15 year old adopted son and three dogs, Phoenix, Peaches, and Pickles and resides in Alexandria, VA